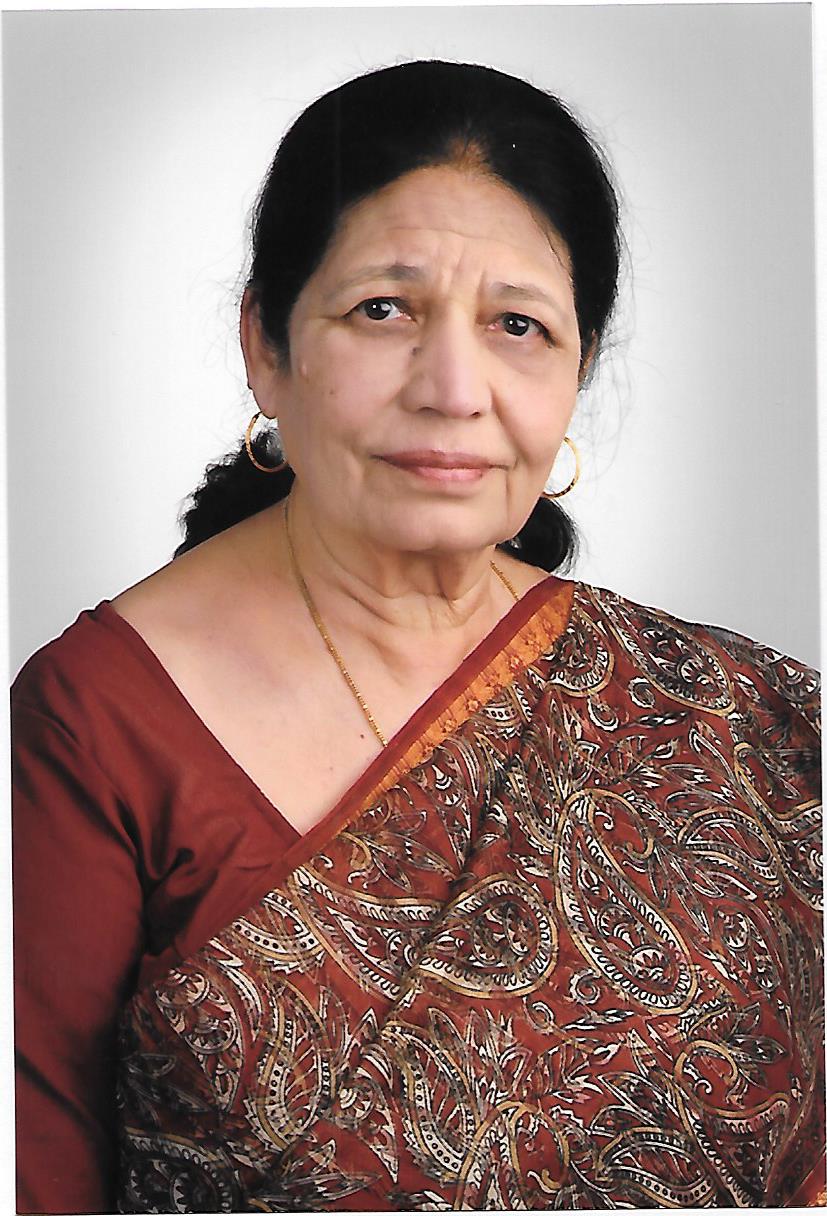 Dr. Kaiser Jamil, PhD.
Jawaharlal Nehru Institute of Advanced Studies (JNIAS)

India
Biography
Dr. Kaiser Jamil, PhD. Is Emeritus Scientist, Principle Investigator and the Head of Genetics Department at BMMRC, also Dean, School of Life Sciences, at Jawaharlal Nehru Institute of Advanced Studies (JNIAS), having published more than 290 papers in journals of repute and guided 32 research scholars for PhD degree. During the last decade following her instincts, she has taken up several projects related to human health, for 'War against Cancer'. She has contributed in the field of Biomarkers in Breast cancer, Lung cancer, Leukaemia, and Head and Neck cancer. Her work on SNPs of drug metabolizing genes in cancers has been published in peer reviewed journals, unfolding the mechanisms of several genes and other genes which network with these genes, elucidated Drug-Gene interactions. She has also contributed on the role of some signalling pathways such as tyrosine kinase inhibitors (TKI) and MAPK in haematological malignancies and HNC. Her research continues to unravel genotypes leading towards personalised medicine. Presently she is investigating the role of microRNAs is cancer diagnosis and gene-silencing technologies.
Research Interest
Biomarkers in breast cancer, SNPs of drug metabolizing genes in Cancer,Leukaemia, Lung Cancer